Ok ladies and gents.
I'm having to put some of my competition pieces up for sale, so i can afford to go back to uni to study for masters. The first round of models will be -
Minotaur - Gold Salute 2011
9.2(CMON)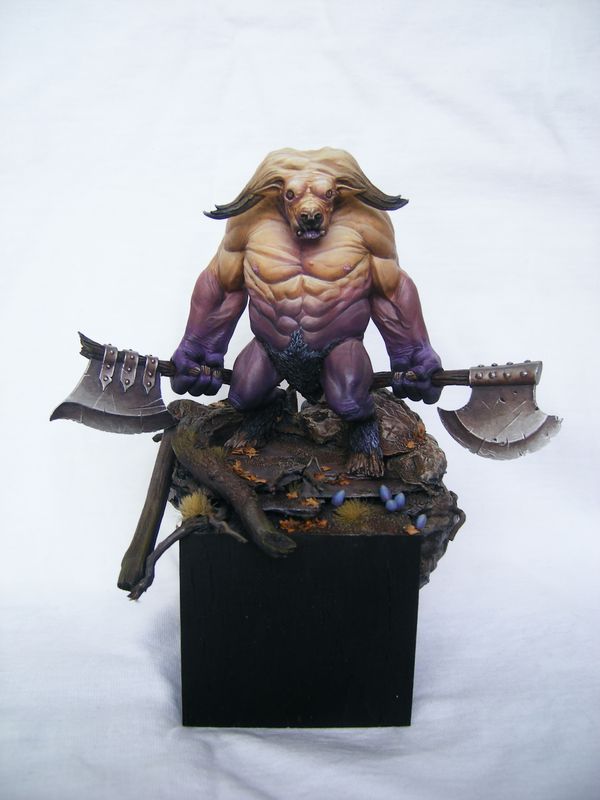 Lizardman - Gold Golden demon Germany 2011
9.2 (CMON)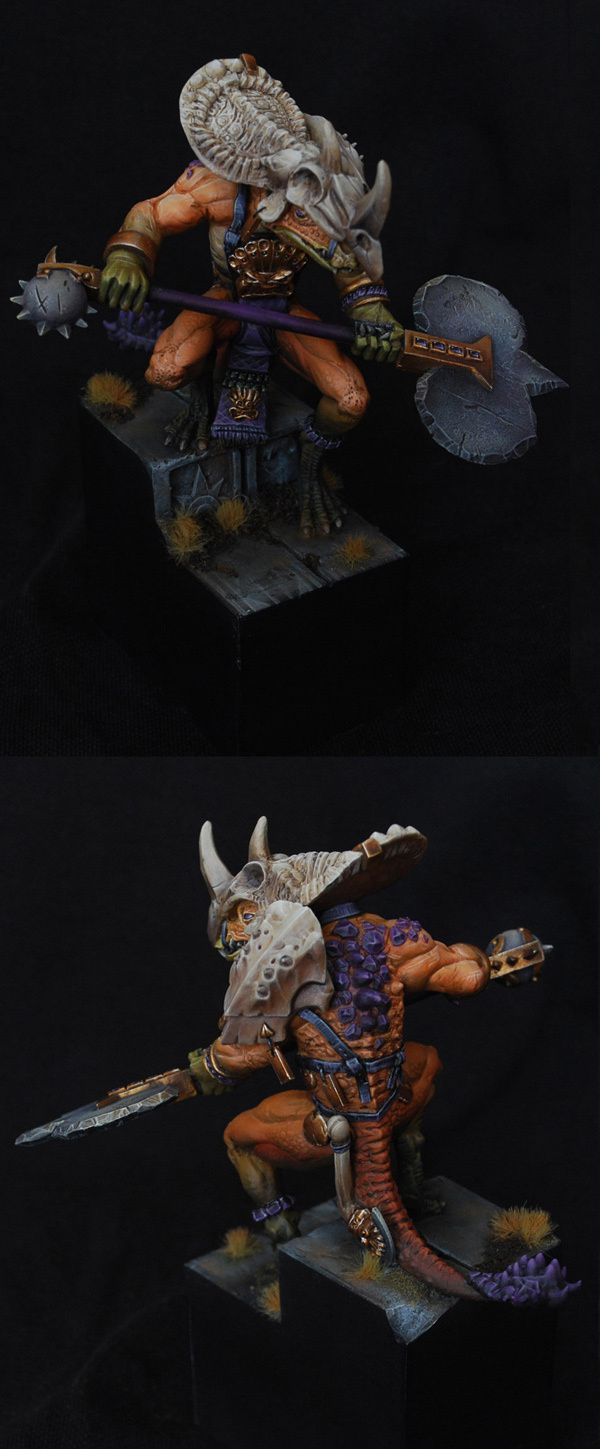 If your interested, please send me an email at monkeyman7x(at)yahoo.co.uk with the title "Competition Miniature offer". Please no time wasters, realitic offers only.
If there are no offers in 1 week, these two pieces will be going up on ebay.
Thanks for taking the time to look!
Chris
P.s. Im getting through the commissions really well at the moment and even have time for a personal piece! I'll be able to share some new painted miniatures with you all very soon and in mid september i can show you the first wave of commisions!!