So gamesday is 6 weeks away and my main entry is started. I've decided this year is the year of large scale for me lol. The minotaur was large scale and so was the lizard and both were received well. I found a few Inquisitor scale pieces in my bits box and came across the eldar ranger, a good friend of mine painted this up for germany and got a bronze in the same category as me and it was a beautiful piece so i felt quite inspired to do my own interpretation of the model.
At this point most things are blue tacked together but you can get a general idea of the model. He is standing on a crumbled eldar path,,,(see what i did there :p) and his aspect is meant to be a long forgotten one, somewhere between seer, warrior and herbalist (not sure on the last part yet) but this is how he is shaping up: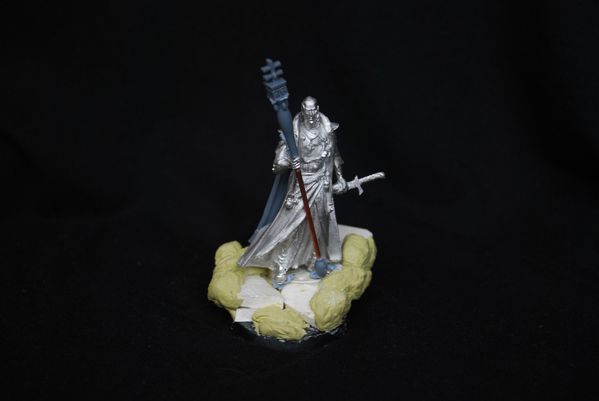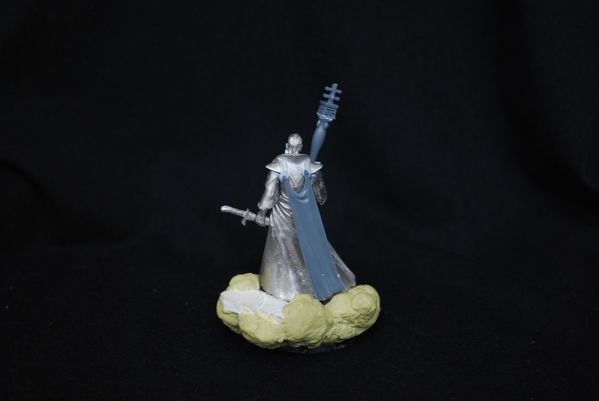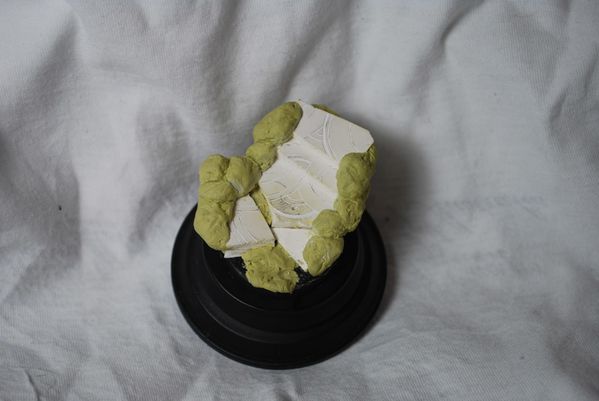 Happy Painting guys and gals!!