i apologise friends,,,i've been very bad with my updates lately.
Ok, so lets see whats happened since the last post:
I finished the duel and entered it into gduk, i managed to get a pin this year!! yes,,,i didnt get a pin last year. For fun i also entered the model that i had entered into gduk 2010 and got finalist this year which was quite funny considering i made no changes. Overall the best part about this years gamesday was the pre-gamesday painters dinner. There was a great group of Danes and PB members that turned up and i hope everyone had as good a time as i did. Next year (if i go to gduk next year) there should be another pre-gamesday dinner and hopefully some of you who read this will turn up to!
After walking away from gamesday very bitter last year i went into this gamesday knowing that i would be lucky to get a pin badge... every golden demon is different and each one appreciates different things, my painting style and gduk is like trying to mix oil and water - it doesnt work! so unless my German or Danish friends come to gduk next year i doubt i will be going there again. Gamesday Germany and France are on my to do lists next year as well as salute because they are geared better towards painters.
So a picture would be good now instead of my boring talking haha.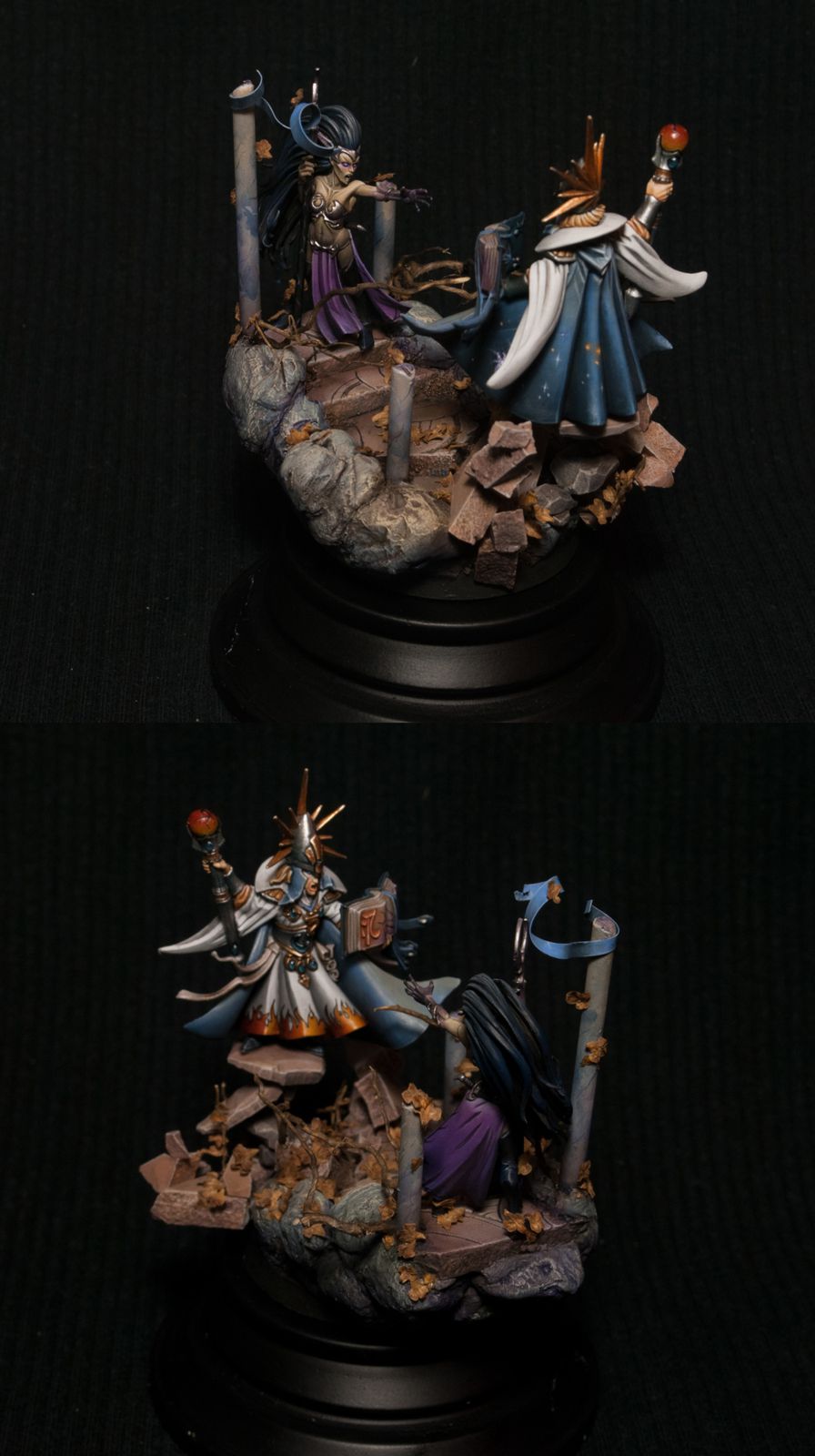 I believe this entry was also posted up on the GW website which is a first for me.
For anyone that is interested, you can find an almost full WIP of the project here: http://platoonbritannica.com/index.php?threads/apas-atelier.98/page-22#post-16844
All in all i was very pleased with how this duel ended up but there are a lot of lessons that i've learnt from it. Its the first time ive painted an elf, black, white, a duel and freehands lol. If anyone is interested then i might do an in depth article on how the duels was made and my thoughts behind it.
On to the next project!!!!!
So ive started two projects since golden demon!! yes,,,2 :O
The first is an insanely large project which i've had in mind for an extremely long time. This has something to do with a mad scientist type nurgle sorceror lord, mounted on a rotten palanquin with: a filthy cauldron, lots of nurglings and lab equipment all lashed onto a FW chaos spawn. This will be my main entry for gamesday france. (no pictures yet because its not built far enough to warrant pictures).
As for a project i can show,,,i introduce you to my slightly skewed scene of alice in wonderland :)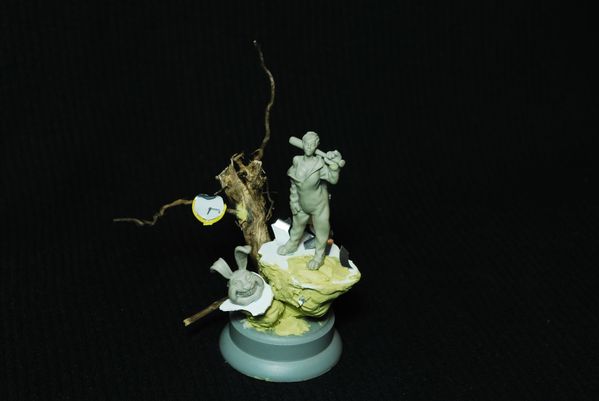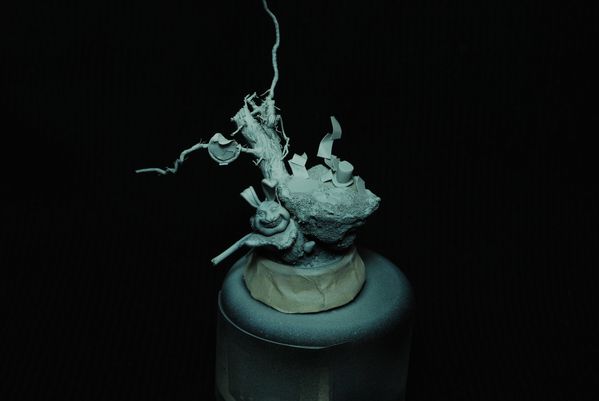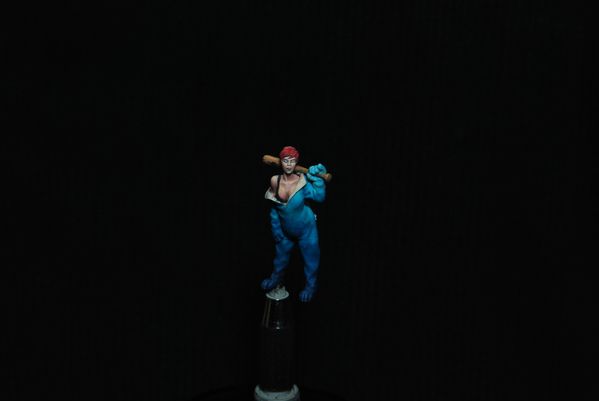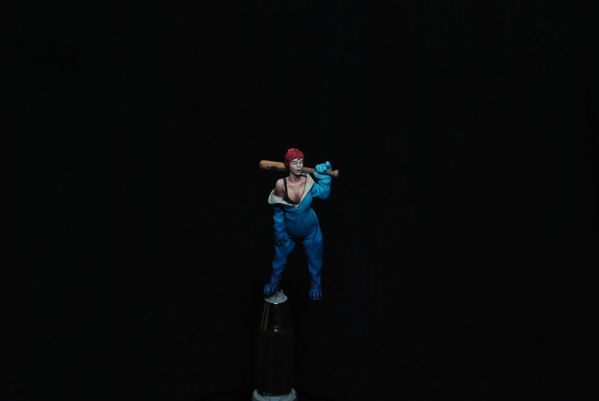 ive got some great ideas for the piece which i will share with you all soon!
thanks for visit and happy painting!!
C