Kraken Hunting season continues!
So, the kraken hunter is well and truly on his way to being completed. Most things are now complete although there are still a few small details to fix and the metals need to be painted.
Sorry it has taken so long for a new update, but my camera charger was lost and £50 for a nikon charger was not somthing i paid for happily!
anyway,,the important stuff...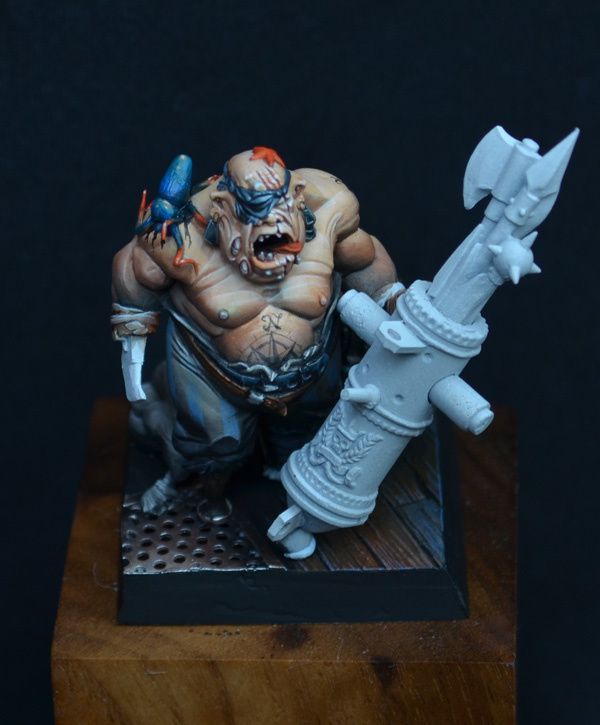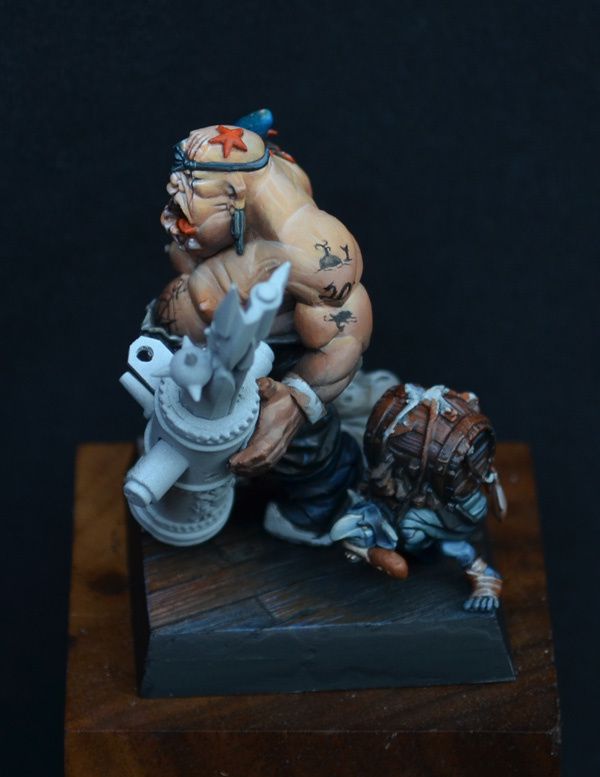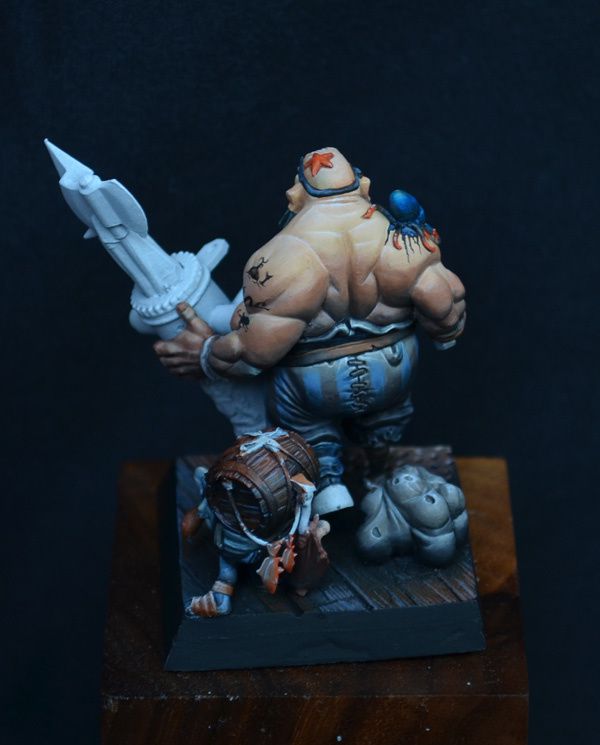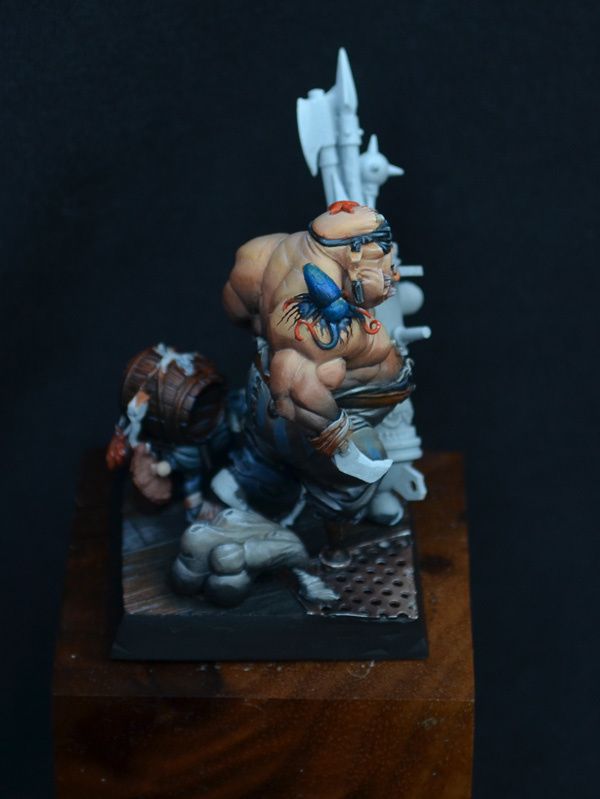 I will do a write up when the model is finished about how i painted this piece, why i use a very limited colour palette and a few other things that i think could be interesting. There should also be a review of GD Spain for any of you who have thought about going but not made the journey yet and finally i will post my first tutorial,,looking back to the past on how to do rust effects with a set of clear images for you to follow!

Happy painting!!!

C