ok :) well, i've spent the past 2 weeks in france so im sure you can understand why i've not been posting that much lately. But now i've got a treat for you!
So Figostock is basically a 2,5,7 or 9 day intensive painting workshop with some of the worlds best painters. Including:
Jeremie Bonamont Teboul
JAG
Thomas David
Alfonso Giraldes
Jose Manuel Palomares.
With a set of teachers like that im sure everyone could learn alot. I went over with a few mates from the Platoon Britannica; rawr, darkmessiah, his little brother and Alextheartist, Griff and chameleon came along later in the week. Squiggy also mae his own way there. The group i went with did 7 days of painting. Most of us did 2 days with JAG on the first weekend, working on a bust he had scculpted for his own line of minis and then a 5 day course with JBT. Anyway, i'll just show you some quick pictures until i do a proper write up of the event.
here is the piece i did with some pointers from JBT - http://coolminiornot.com/255275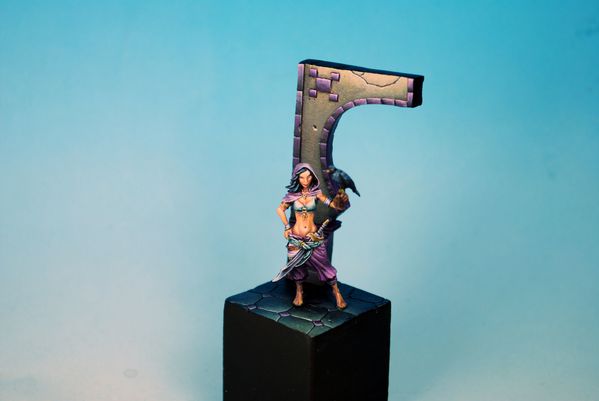 here are some JBT did during the week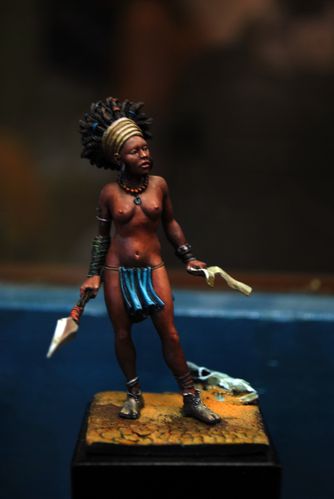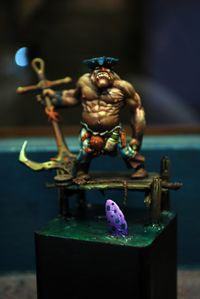 here are a few from Jose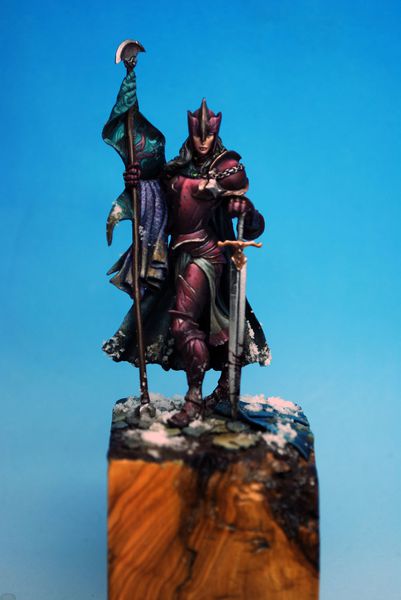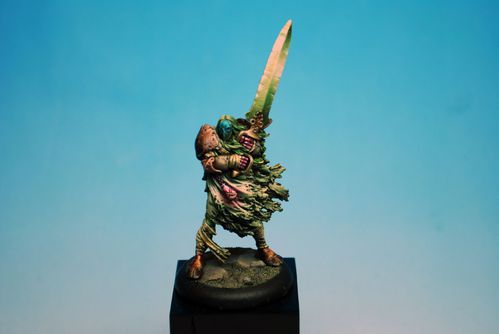 I must say it was an absolutely amazing trip and i learnt an untold amount. A full write up will appear soon :)
also here is a small wip post-france :p