Eternity Guardian - Kai'Gar
Conversion work done, painting begins today! i've really been looking forward to painting this guy so you can expect an update either tonight or tomorrow on the painting front. Im gonna go for a very,,,,vibrant/bold main colour!
The conversion work was pretty simple. i used a mix of greenstuff and milliput for most things and pure milliput for the weapon. the shoulderpad started off life as the carapace of a Carnifex and the end of the weapon is from a kroxigors weapon head. The mace tail is also from the carnifex sprue.
anyway, pictures or nothing has happened right :p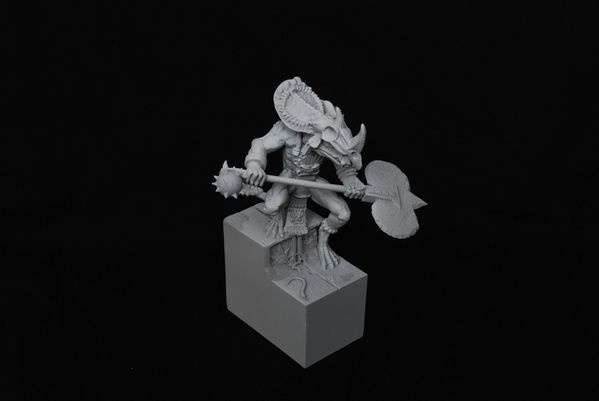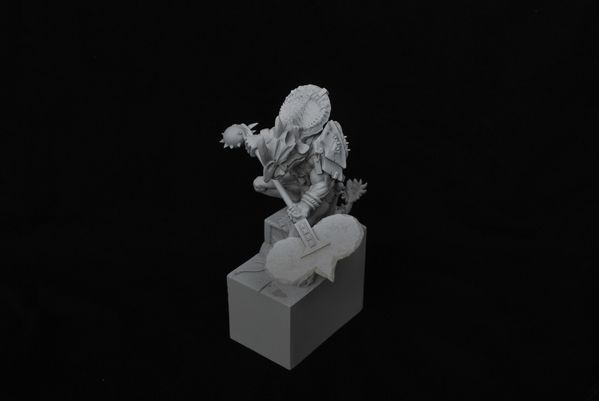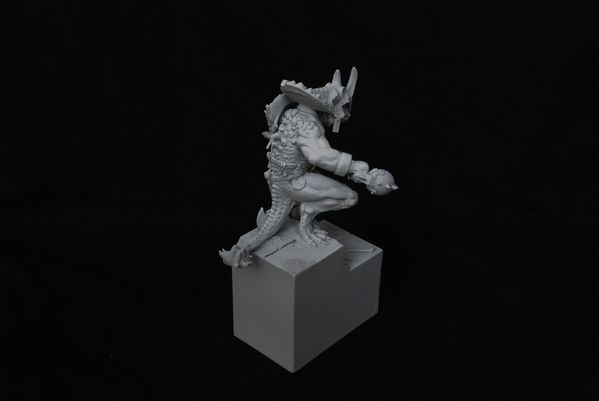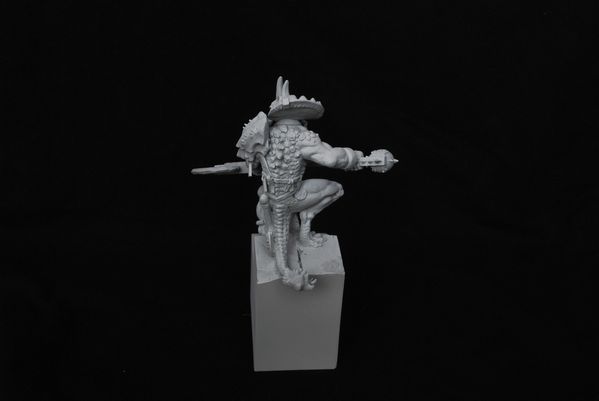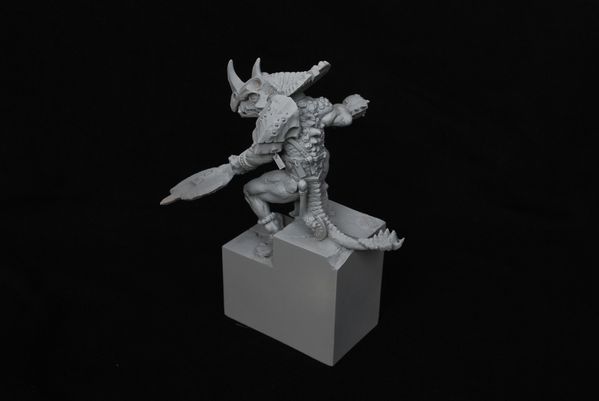 Happy painting!
Chris