Welcome to my little Blog
Welcome everyone to my little blog where i'll try to post regular updates of my work in progress and finished projects. I hope you'll find some interesting things in the work i do. I've added 2 past GD finalist entries into the photo album and should be posting images of a Salute WIP asap...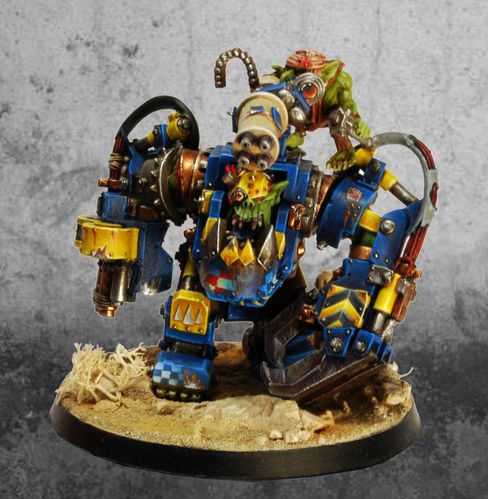 other updates soon...
Mango (c.octive)